Mayfield Wedding Reception Flowers
Flowers For The Wedding Reception
Voted Best Florist In Tucson Arizona
Mayfield Florist creates gorgeous wedding flowers. We design some of the most luxurious, upscale wedding reception flowers available in Arizona. Our firm has been serving Tucson area brides and grooms since 1982. We are one of the premier wedding florists in Arizona. Our firm creates the best wedding flowers in the area. We employ a very talented team of wedding planners and floral designers. They have years of experience and have handled weddings in churches and wedding venues of all sizes. We offer a great selection of affordable wedding flower packages. Many brides opt to utilize our custom wedding flower design services. Our custom designs are simply stunning!
Mayfield Florist is the go to wedding florist for brides all over the Tucson area. We handle weddings of all sizes and offer both wedding packages and custom wedding floral designs. The wedding floral design team at Mayfield Florist is truly one of the very best in Arizona. We have a great selection of wedding package options. If you don't see exactly what you are looking for, we also provide full custom wedding flower design services. Our team can create a wedding flower package for virtually any budget. Looking for something really unique? The wedding flower design team at Mayfield Florist will custom design the exact wedding flower package you need. Our custom designed bridal bouquets, chapel flowers and reception flowers are simply breathtaking.
If you are a new prospective bride, we encourage you to contact one of our two floral design centers. We have a floral design center located at 7181 Tanque Verde, Tucson, Arizona 85715. There is another store located in another part of Tucson at 1610 North Tucson Boulevard, Tucson, Arizona 85716. We offer a FREE wedding consultation for all prospective brides. Our wedding planning staff can meet with you at either design center location. These folks are experts and can help you achieve the wedding of your dreams. Make your wedding one to be remembered. Contact Mayfield Florist today.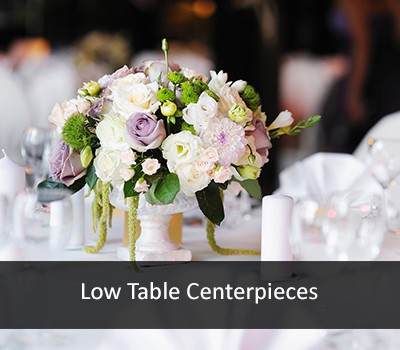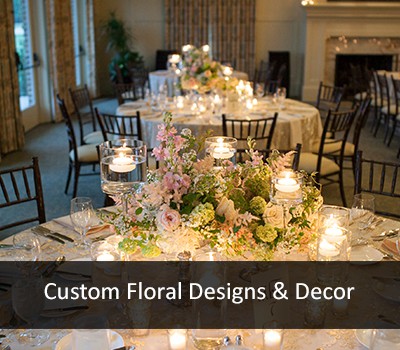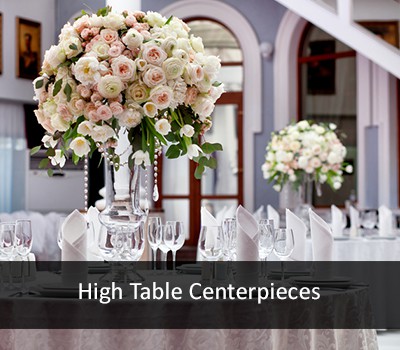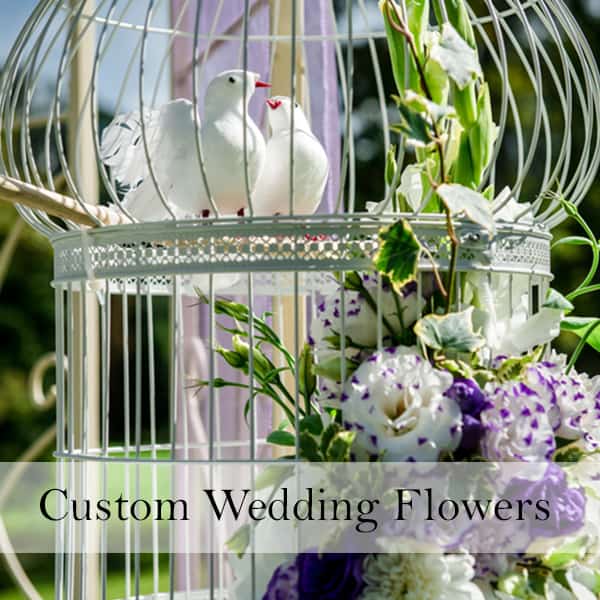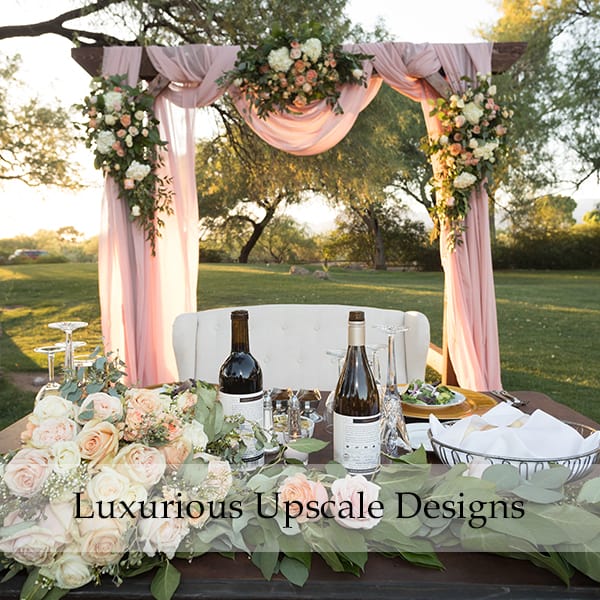 View More Reception Flower Images
Make Your Wedding Or Event One To Be Remembered