Mayfield Wedding Flower Portfolio
Wedding Gallery Photos
Voted Best Florist In Tucson Arizona
Mayfield Florist offers the best wedding flowers in Tucson Arizona. We are a second generation family owned and operated floral design firm. Our floral design center is located at 2200 N Wilmot Rd., Tucson, AZ 85712. The Mayfield Florist wedding and event team has handled some of the most prestigious weddings in the greater Tucson area. The wedding flowers we create are unique and artistic in design. Truly some of the most luxurious and upscale available in the area. We employ an award winning team of wedding flower designers. These folks can custom design the exact wedding flower package that meets your vision and budget.
We offer a FREE consultation for all new prospective brides. You are free to call our flower shop to schedule your appointment. We also now offer an online booking tool that you are welcome to use in scheduling your wedding or event consultation. Our event planners are very talented. They have years of experience and have handled weddings in many of the top wedding and event venues in the city. They are great listeners. When you come in for your consultation. These folks will encourage you to share your vision for the atmosphere and ambiance that you are hoping to achieve for your special day. They can help you select the perfect floral varieties, design and presentation styles that best fit the venue you are planning to use. In addition to flowers, we can also provide wedding decor, such as; pedestals, archways, candles, lanterns and more.
Wedding flowers are the crowning touch to your wedding day. They're what really make that momentous occasion feel special, and they can be just as important as the dress you wear or the location of your reception. The right wedding venue can make all the difference in how your big day goes. At [venue name], we know how important it is to find a venue that feels like home, but also has a unique vibe that makes it memorable. We've got everything you need to create an unforgettable event—from our stunning landscaping and gorgeous architecture to our top-notch staff who will make sure everything runs smoothly on your big day!
Wedding flowers are the most important part of your wedding! They are what make your venue feel special, and they're what guests will remember most about your ceremony. If you're looking for the perfect venue in Tucson, check out these premier venue options:
1. El Pedregal – El Pedregal is a wedding venue in Tucson, Arizona. They offer several options for your ceremony and reception. It's one of the most popular venues in the area. It's also one of the most affordable. If you're looking for a more intimate setting for your wedding, you might want to consider El Pedregal's indoor chapel. It seats up to 80 people and has an intimate feel that will make your ceremony feel even more special.
For those who want to get married outside or have more than 80 guests, El Pedregal also has an outdoor courtyard with a beautiful fountain and seating areas that can accommodate up to 250 people. This is also where the reception will be held if you choose this venue—it's enclosed by trees so that it doesn't feel too exposed, but it still offers plenty of natural light and fresh air. The El Pedregal in Tucson, Arizona is a beautiful wedding venue. It's located right on the border of the Catalina Foothills and Desert View areas, which gives you plenty of options for your even.
The venue itself has a huge ballroom with high ceilings, a grand staircase, and a large patio with a fountain. There's also a smaller room that can be used for meetings or breakout sessions. In addition to the main building, there is also outdoor space with a large tent to accommodate up to 500 people and several smaller tents that can be used for receptions or other events.
2. Hotel Congress – If you're looking for a wedding venue in Tucson, Arizona, that has the perfect mix of old-world charm, modern style, and southern hospitality, then you've come to the right place. The Hotel Congress is an absolute gem of a venue. It's located in downtown Tucson and has been around since 1912—that's when it was built as an opera house! Nowadays, it serves as both a hotel and event space. The hotel has 29 rooms and suites that can accommodate any size group. The hotel also offers many different meeting rooms with capacities ranging from 25 people up to 150 people.
The Congress is known for its historic character. There are original wood floors and high ceilings throughout the building, which gives it a really beautiful look and feel. The Congress also has some pretty amazing art pieces on display throughout the building—you'll love them! Another thing we love about this space is how versatile it can be for your event. With its historic roots, you can have a rustic wedding or reception with lots of warm tones; but with its modern amenities like WiFi access, you can also have a more modern affair if that's what you're looking for!
3. The Lodge at Ventana Canyon – The Lodge at Ventana Canyon is a luxury resort and wedding venue located in Tucson, Arizona. The resort is just outside of Tucson, with easy access to downtown and other city attractions. The resort is also surrounded by beautiful desert landscapes that are perfect for outdoor weddings and photography sessions.
The Lodge at Ventana Canyon has three event spaces: The Great Room, which can accommodate up to 250 people; the Grand Ballroom, which accommodates up to 400 people; and the Terrace Room, which accommodates up to 200 people. The Great Room has a fireplace and boasts floor-to-ceiling windows that overlook Ventana Canyon Golf Course. The Grand Ballroom has a cathedral ceiling with chandeliers, large mirrors along one wall, and windows overlooking the golf course as well. The Terrace Room features an elegant fireplace surrounded by palm trees and high ceilings with skylights above it.
There are many options for food at The Lodge at Ventana Canyon including buffet style dining or plated menus prepared by their award-winning chef who has over 20 years of experience in culinary arts. For dessert they offer a variety of homemade sorbets made from fresh fruits grown on their property!
4. La Mariposa Resort – If you are looking for a wedding venue in Tucson, Arizona, you might consider the La Mariposa Resort. The La Mariposa Resort has many features that make it a good place to have a wedding. The La Mariposa Resort is located in Tucson, Arizona. It is situated on a hilltop and offers spectacular views of the city below. The resort has been around since 1967 and has undergone several renovations since then. The most recent renovation took place in 2009 and added an outdoor patio area with fireplaces, as well as a new restaurant, bar, and poolside bar area.
The La Mariposa Resort has hosted many weddings over the years and has received positive reviews from those who have had their weddings there. Some of the amenities offered by this venue include:
An on-site wedding coordinator who will help plan your ceremony and reception from start to finish
Exclusive use of the resort for your event (this includes all rooms)
A chapel that can accommodate up to 50 people for a ceremony. It can also hold 120 people for cocktails or dinner. Many wedding parties reserve the room for after the reception. That way they can use it to take more wedding photos.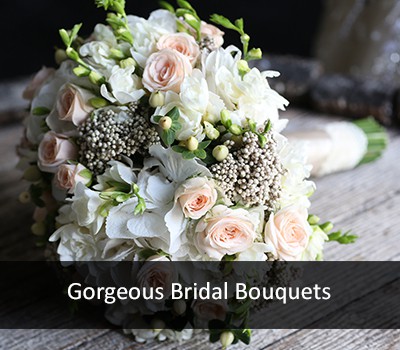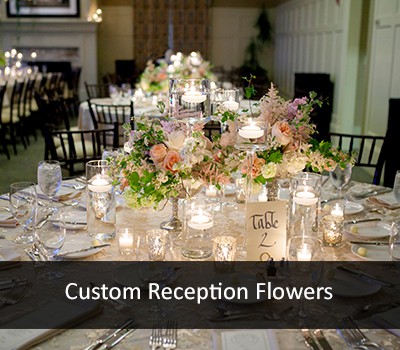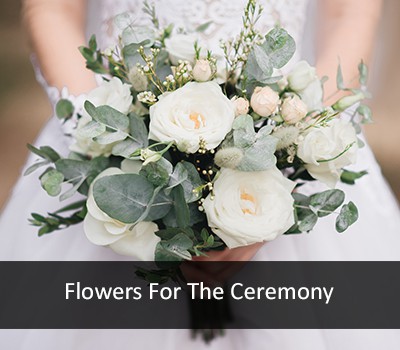 View More Images From Our Wedding Gallery
Make Your Wedding Or Event One To Be Remembered